Small details create
the big picture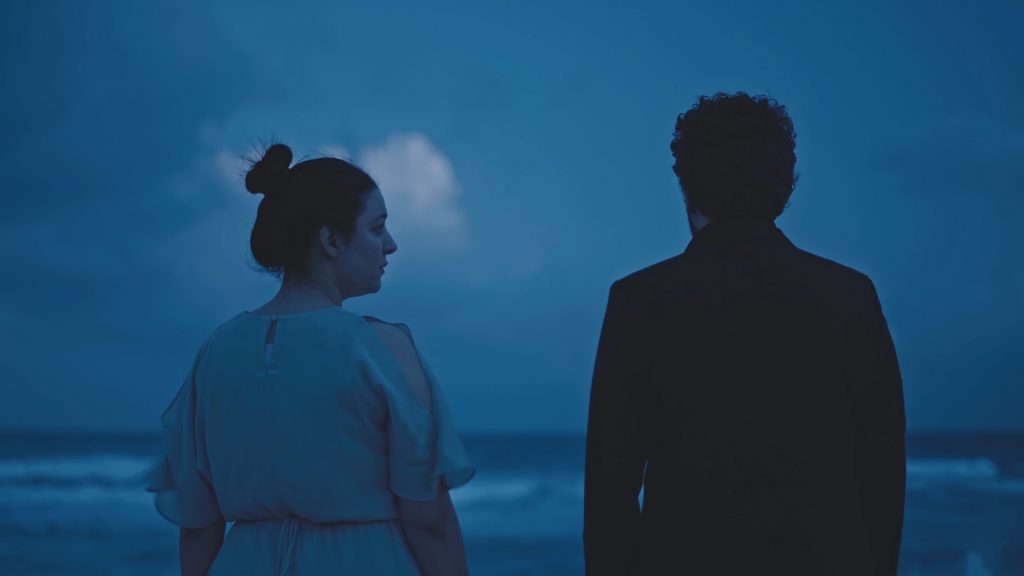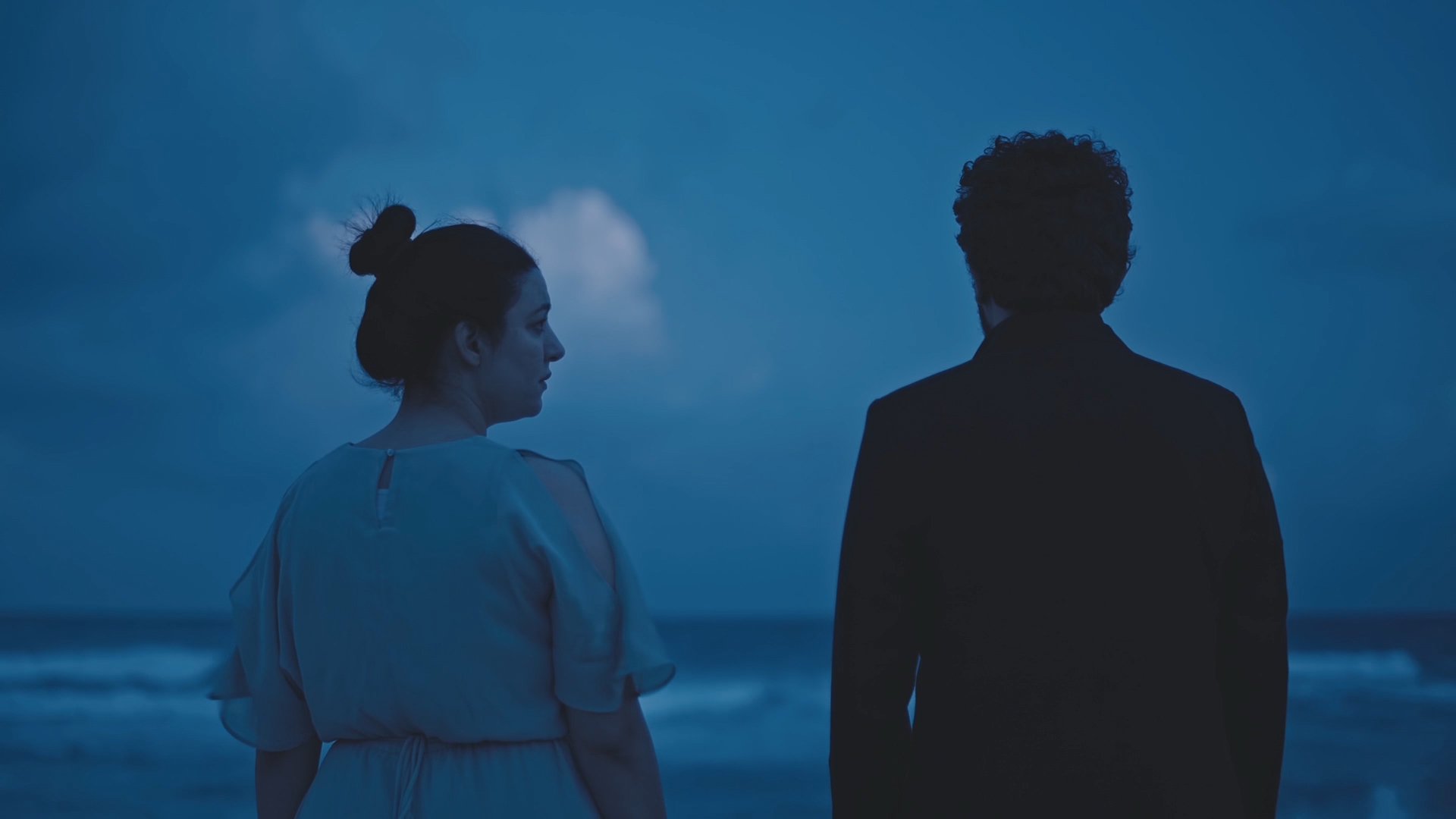 Short film
Written & Directed by Mai Ziady

Dreams; the space where the unconscious manifests itself, so we do and say what we cannot do and say it in reality.
Feature film
Written & Directed by Ahmed Ghanem
"Ahlam" is a girl from the middle class, she was forced to wear the Niqab to meet an expected groom. After informing her lover about her decision to break up, he traced her in downtown Cairo and the day ends up with a tragedy for all parties.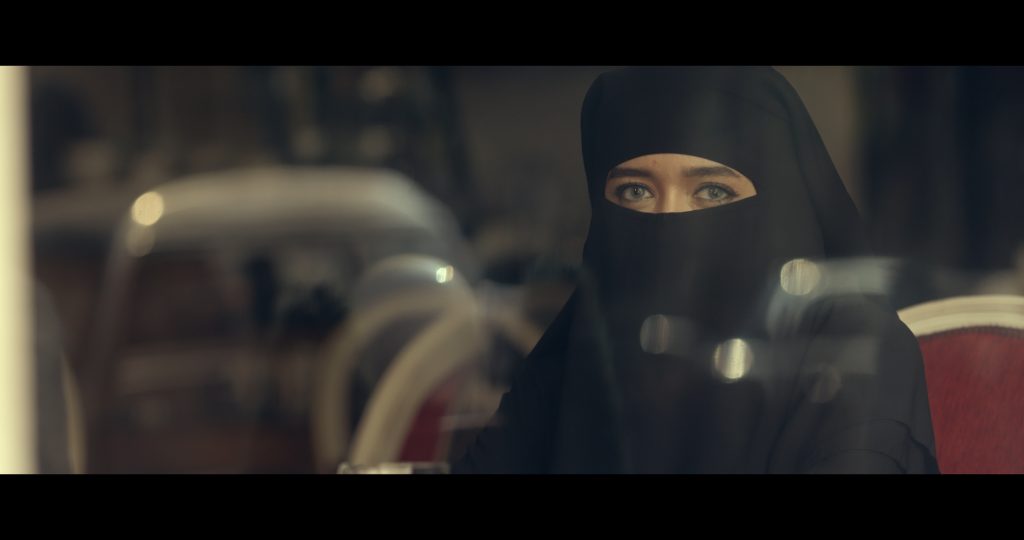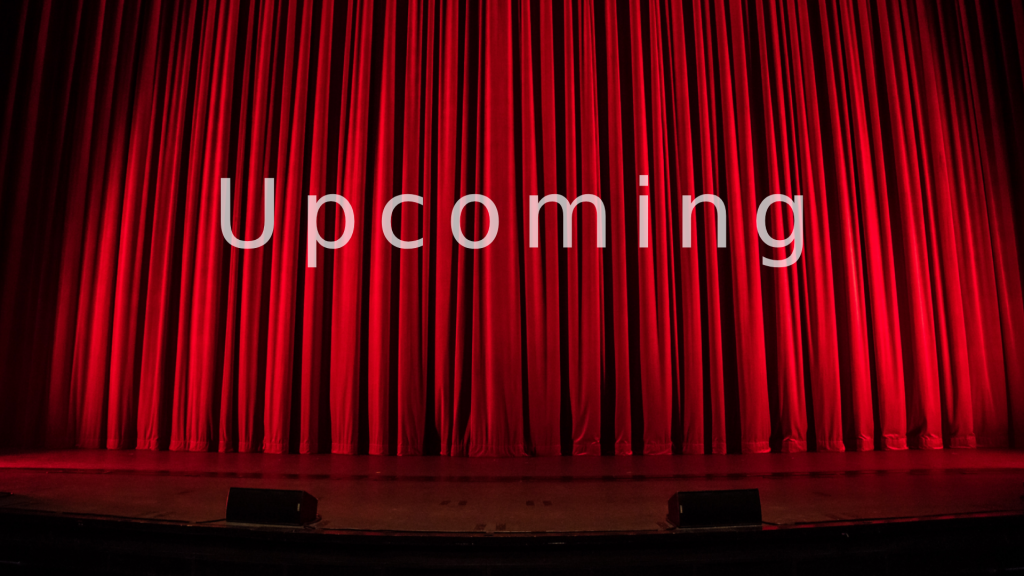 Play
Written by Mohamed Nabawy, Alaa Hassan
Director Ahmed Wally
A gang with their boss pose as a film crew, in order to rob a bank. All under the nose of his unsuspecting but sharp old man.
Feature film
Written by Sherif Mohsen , Mai Ziady, Alaa Hassan

Director Sherif Mohsen
A naieve young guy who's a single story to the life . Go through a one day journey. Which turns all his concepts upside down.