Victoria Film is an integrated, production company specialized in film-making. Since establishment in 2017, our main aim has been to stand out with our unique and innovative work that reflects the artistic angle of life. Our goal is to script, direct and produce new ideas with a voice of our own, while balancing between both quality and content. With each film we make, we fill the need for expressive, deep, entertaining art that raises the bar for today's viewers who long for relatable or influential cinema.
Making films is a form of art. It can be compelling, provocative, inspirational or expressive of different aspects of life. Having realized this, Sherif Mohsen, a man of two lives, a pilot and a cinema enthusiast, has dreamed Victoria Film into existence. The name was inspired from the place he discovered his talent as an actor and even director; the place where it all began, Victoria College High School. Despite building a 17-year long career in aviation, his love for cinema – that started at the age of 16 – never faded. His desire for creating his own stories, telling many narratives of life in a new artistic way was the main drive to realize this dream and the beginning of an exciting journey towards making a difference in the film industry.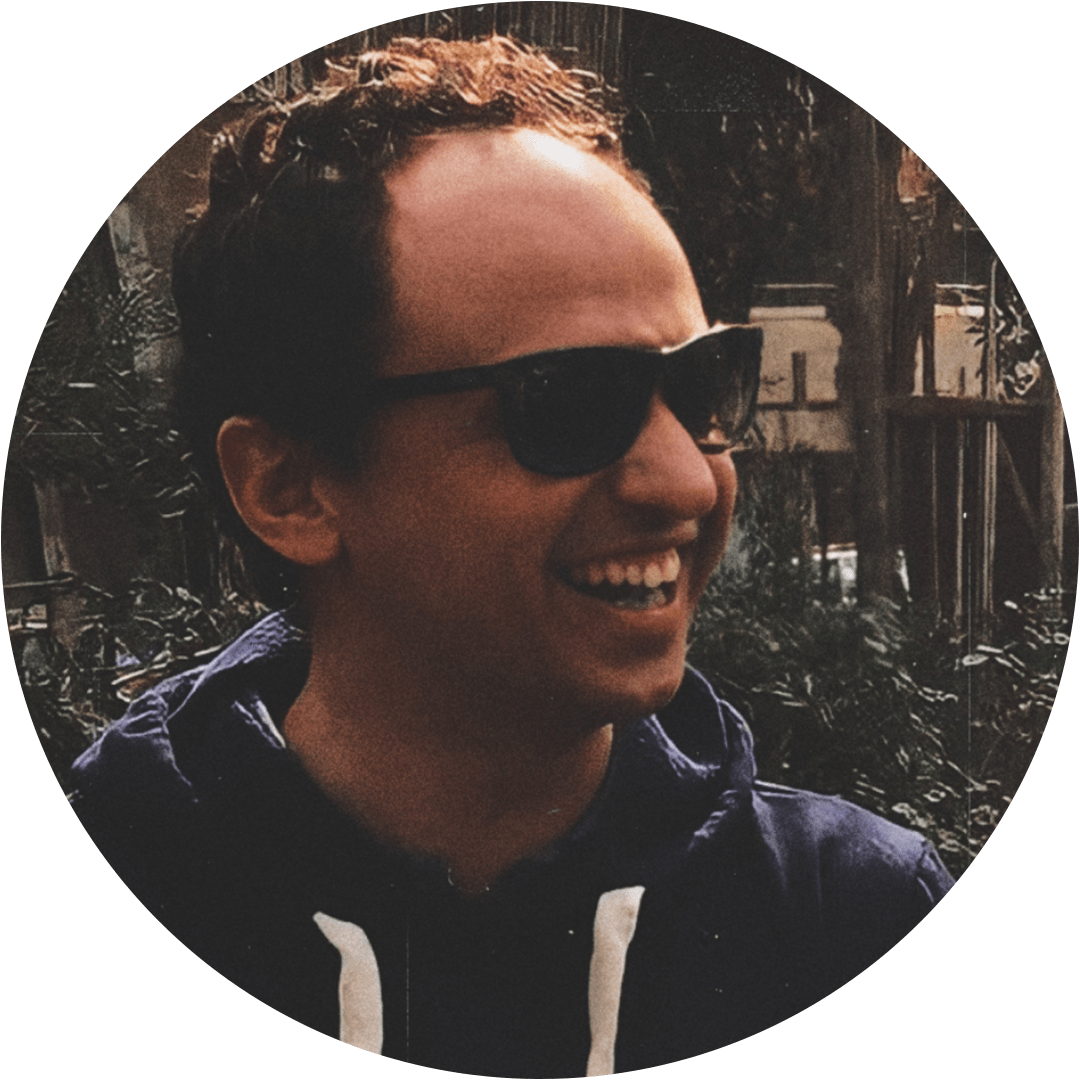 Sherif Mohsen is a scriptwriter, director, producer, and a pilot.
He graduated in 2004 from both the Faculty of Commerce and Misr Flying Institute and went on to train as a pilot until he officially joined Egypt air in 2007. Sherif has always had a strong passion for cinema that was born early on in his life as a high school student acting and directing school plays. He decided to become a director manifesting his own ideas. It wasn't until the age of 28 that he started improving his skills. In 2014, he started studying filmmaking and learned all there is about production, which enabled him to create 4 short films as part of his studies and graduation project. He completed his diploma and graduated from the French University in Cairo to start working towards realizing his dreams. In 2017, Sherif composed and led a team that made Victoria Film happen.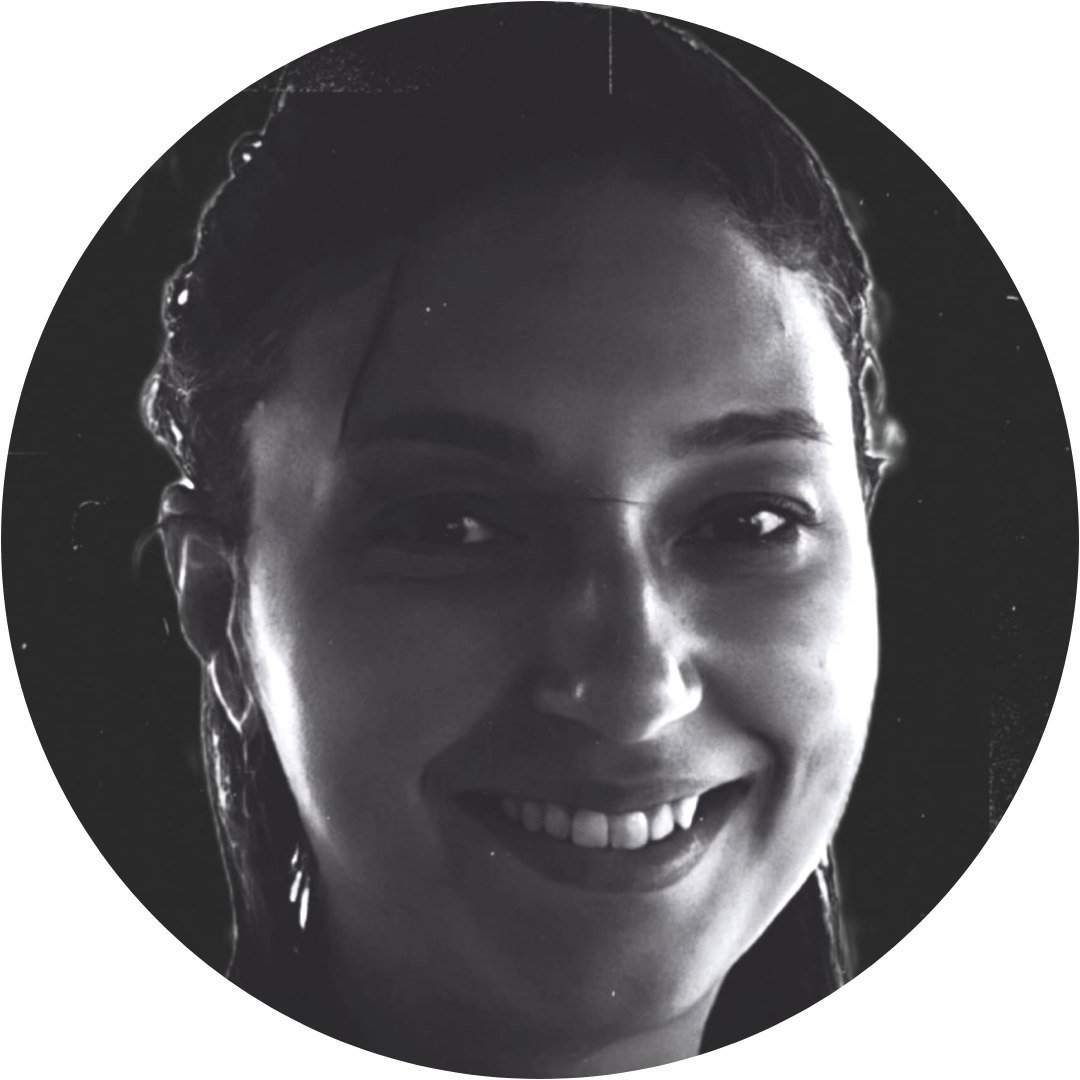 Shereen Essam
Managing Director, Line Producer
Shereen Essam is a graduate of the Faculty of Arts, Guidance English Department at Ain Shams University.
Tourism Guidance English Department at Ain Shams University. Shereen rolled through various industries, but has started to realize her true creative potential and leadership personality when she set foot in the Communications and event organizing field as a PR specialist. She successfully organized multiple events such as "Women Talk Conference" and the first two editions of "Awladna International Forum for Arts of the Gifted" that took place with the cooperation of the EU and UNICEF. With such experience, Shereen started in the creative industry by joining Victoria Film as a PR Manager in 2017. She also went on to discover her artistic side with line production as she managed several projects. Later on, she became Managing Director responsible for employee affairs management, as well as licensing and leasing paperwork for the company.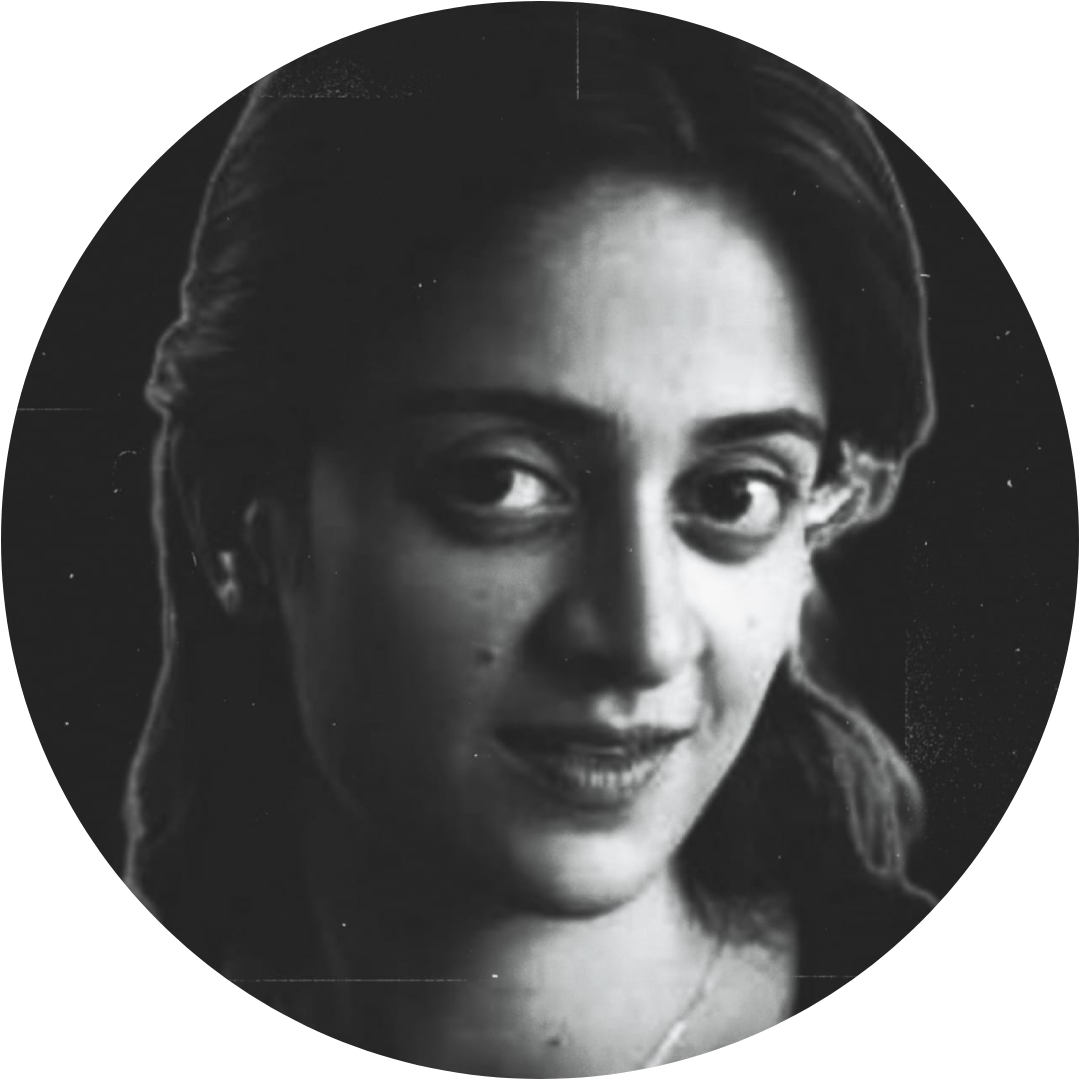 Yasmin Aboelnaga
Art Director
Yasmin Aboelnaga believes that designs of movie sets and costumes of characters is an integral part of storytelling.
Yasmin was inspired by such a silent visual narrator at a young age to study all aspects of art. After graduating from the Faculty of Fine Arts with a bachelor's degree in Painting, she did her postgraduate studies on the history of art, and shortly after that she worked in a Visual Arts Gallery. In 2014, Yasmin applied for a filmmaking diploma in the French University, where she worked together with Sherif Mohsen on their graduation projects specifically on movie set décor. Three years later she became a vital part of Victoria Film team as an Art Director overseeing the creation of concept art in the design of movie sets and character's costumes.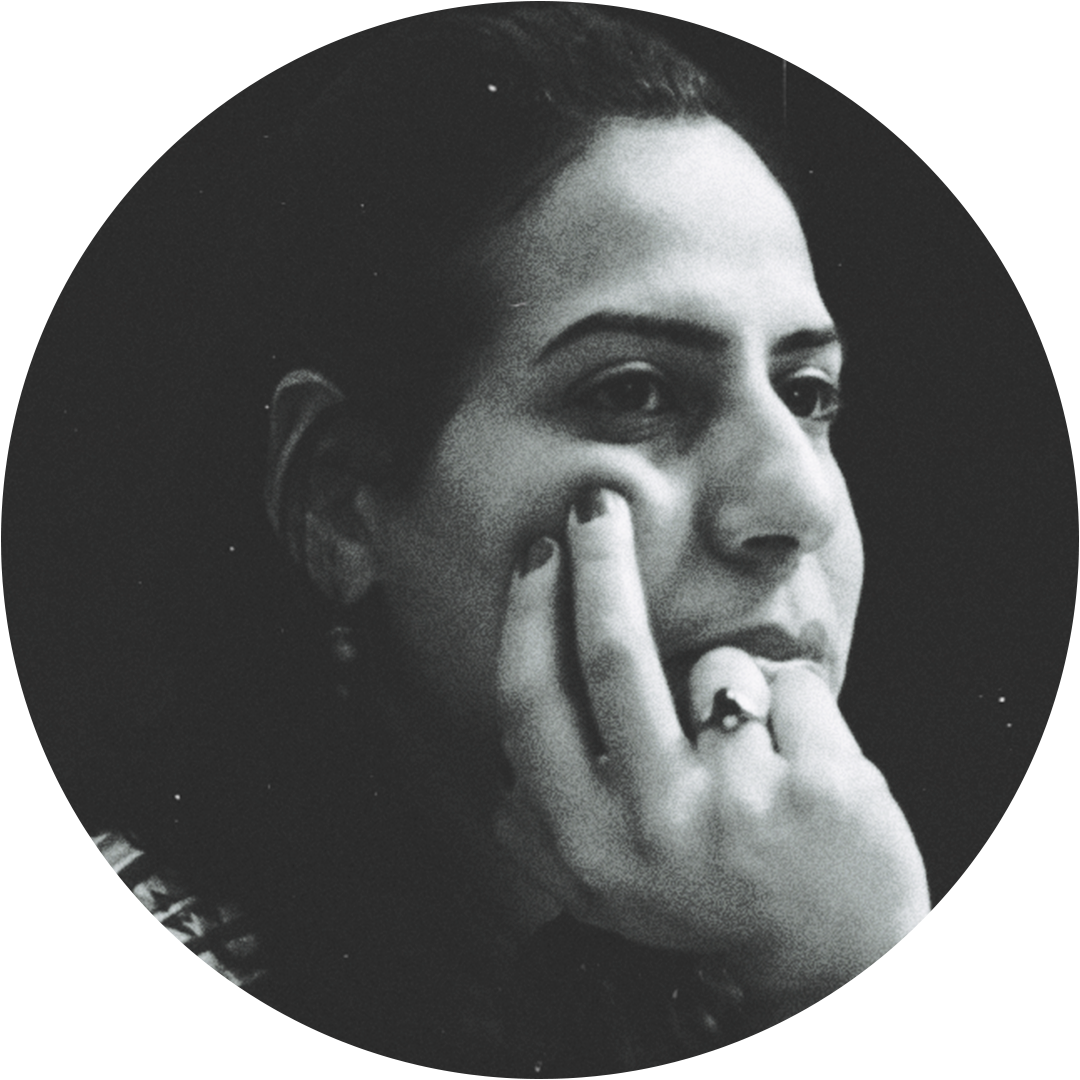 Essentially a journalist and a scriptwriter, May Ziady is a storyteller to the core.
After graduating from Cairo University's Faculty of Mass Communications, May took up writing and journalism as her first career path starting 2011. Her journey with filmmaking started with joining short film workshops with many institutions like the Austrian Cultural Center where she worked on multiple short documentaries that were premiered in events at the Cairo Opera House. In 2015, May decided to further invest in her writing talent and love for cinema by applying for a filmmaking diploma at the French University in Cairo. Her graduation project premiered in multiple film festivals including Luxor African Film Festival. She became a co-director working on short and feature films, and she also joined scriptwriting workshops.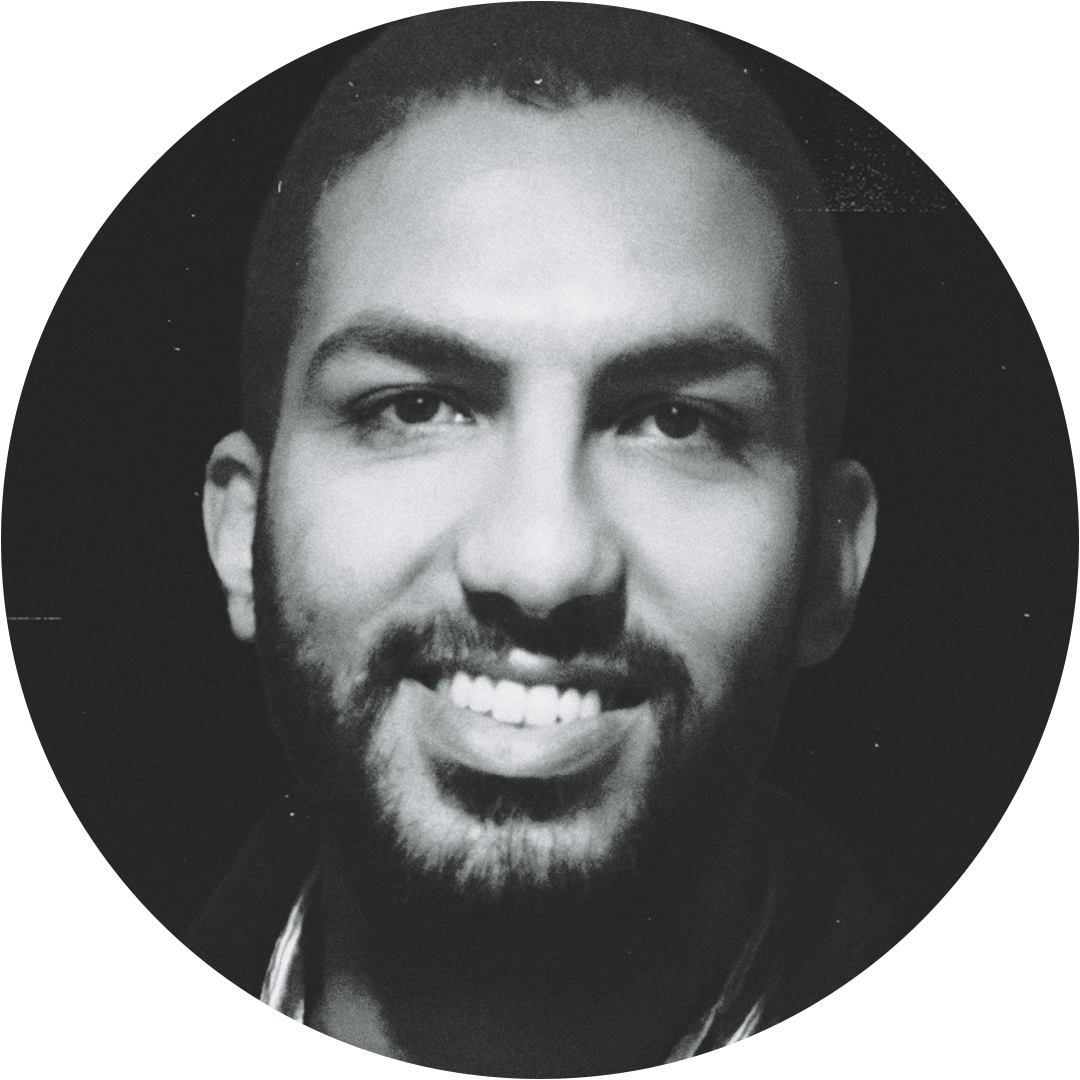 Abdel Fattah Moussa
Digital Media Manager
Majoring in Computer Sciences at the Arab Academy for Science Technology and Maritime transport.
Abdelfattah Moussa is an engineer and a digital marketing and managing expert. Abdelfattah was an Enterprise Analyst at Dell EMC ². Talent and skill were Abdelfattah's drivers to shift from engineering to digital media that landed him in Traccs Egypt, a leading international PR company, where he became one of top 5 highest performing employees. Achieving such a record, he was sent to Dubai among the company's delegates to work on several campaigns and projects with some of the biggest multinational brands like Adidas, Mercedes Benz, Samsung, Marakez, British Airways, MasterCard, Hilton, and Siemens. Abdelfattah later worked at Kalemat Communications after he learned all about influencer and digital marketing, enabling him to later launch and head his own digital department that acts as the company's arm, where he handled website development and launch, editorial content, social media management, among many responsibilities. Abdelfattah moved to In-house Creative Studio as marketing and communications manager to continue his journey of creativity and social genius.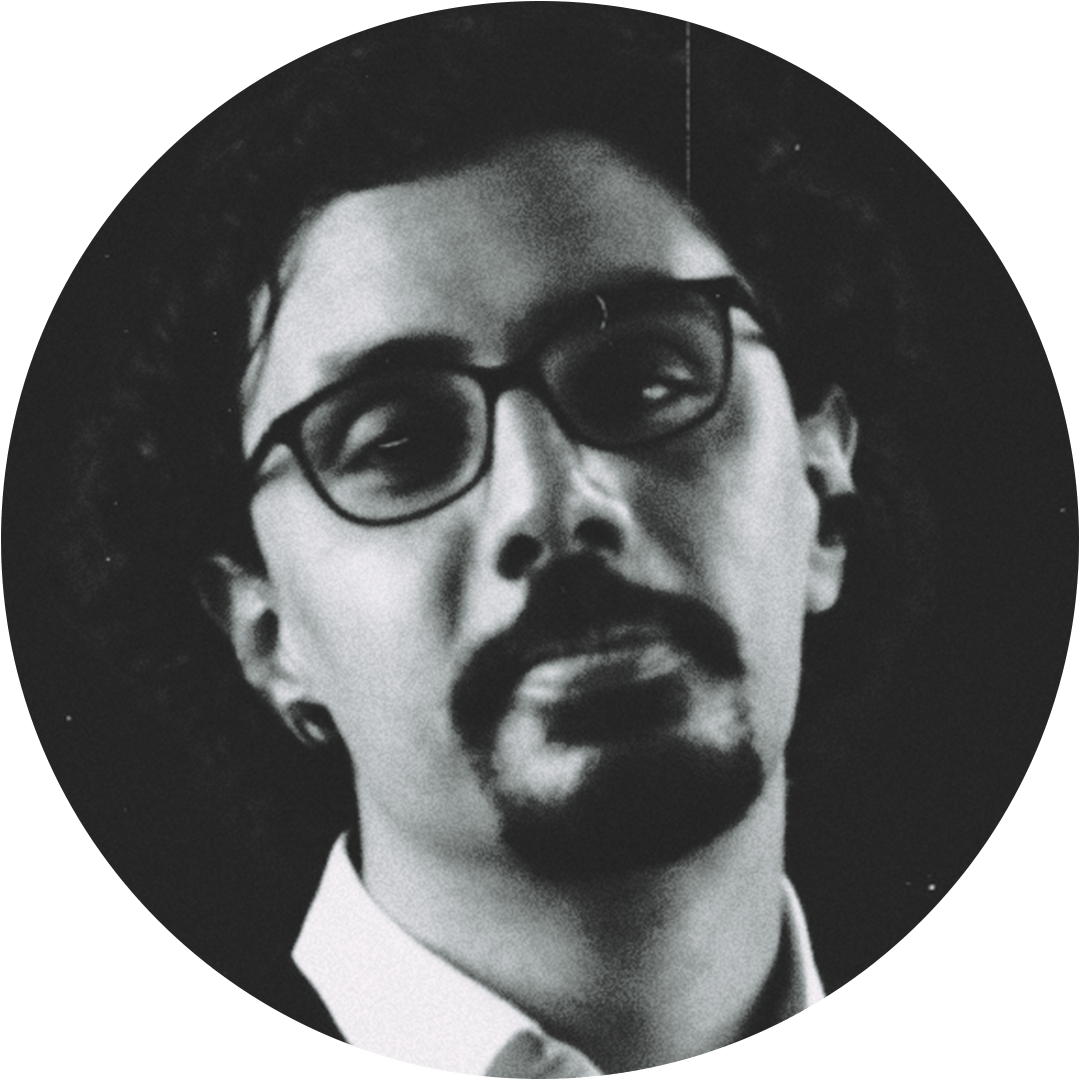 Alaa Hassan
Actor and Scriptwriter
Alaa Hassan is a scriptwriter whose passion for cinema early on in his life.
He participated in acting, writing and directing art of his own in amateur free bands. Alaa participated in many theatrical performances at Cairo University's theatre during his year as a student of the Faculty of Law. After obtaining his bachelor's degree in 2009, he decided to focus on studying filmmaking, he started studying at the Higher Institute of Cinema and went on to obtain a Bachelor's degree in Screenplay Department in 2017, as well as a Postgraduate Diploma in 2021. Alaa believes that writing workshops are the future of discovering talent and creating new innovative work that leaves a mark in the art scene. Out of many genres, comedy is Alaa's favorite genre. Alaa worked on co-writing several works including "Tom and Jimmy", "Al-Qarmouti in the Land of Fire", the series "Shams "Steva", "The Zizou Family".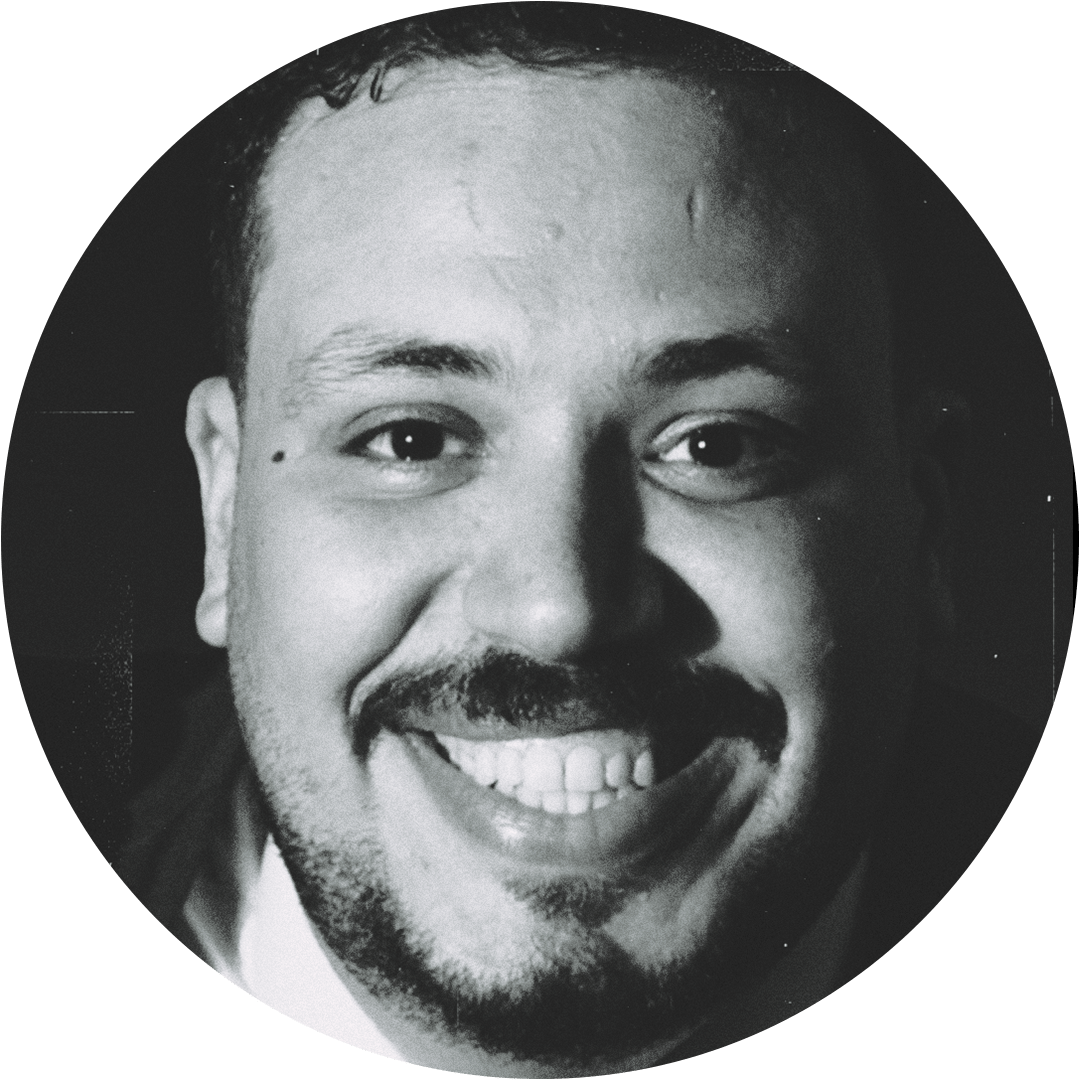 Ahmed Saad Wali
Actor and Scriptwriter
Ahmed Saad is an actor and a scriptwriter with a Bachelor's of Law Cairo University.
He performed in the Faculty of Law Theater giving 19 theatrical performances from 2011 to 2015. His cinema career started with studying at the Higher Institute of Dramatic Arts Department of Drama and Criticism. Alaa later graduated from the Artistic Creativity Center at the Egyptian Opera House (acting workshop). He took his on-stage acting to another level by joining "Teatro Egypt Second Generation" troupe, and two seasons of acting as well as 32 theatrical performances. He co-wrote "The Game" series part 1 and 2, and has also worked on "Under consideration" show to be premiered for the opening of the experimental festival in 2020.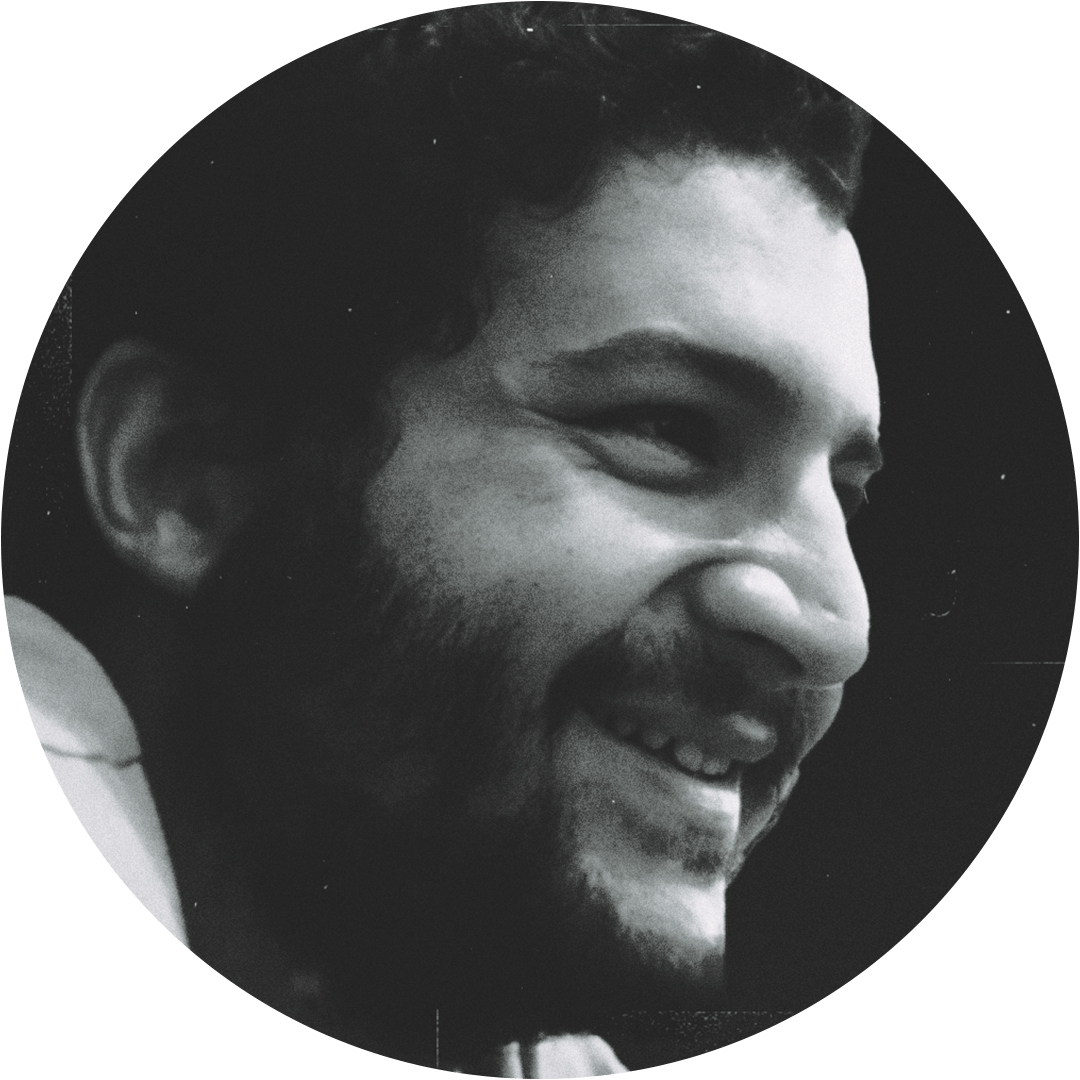 Omar Abueleela
Editor and Colorist
Omar Abueleela is an editor with a bachelor's degree in Editing from the High Institute of Cinema.
Omar's career in the film industry started as a trainee in cinematography department in 2009, where he worked on some of the most famous works in today's cinema such as "Kalemni Shkoran", "Ehkey ya Scheherazade", and "Baad el Mawkeaa". His editing career officially began with him becoming an editor on the set of the Egyptian Series "Moga Harra". Shortly after he started working on post production of several famous tv series. Omar also worked as First Assistant Editor on a variety of series, programs and films, as well as the montage of Kuwaiti series.