I believe those art is related to talent, imagination, inspiration and all that kind of gifts.
But they can only materialize through hard work.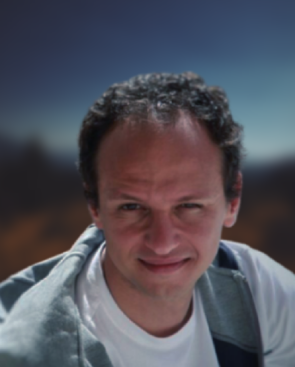 SCRIPTWRITER / DIRECTOR
He has been working as a pilot for EgyptAir since 2006. Through his studies in filmmaking he became a certified film director. He wrote and directed several short films during his studies and after graduation he wrote the script for two feature films.
PR. MANAGER
She graduated from the faculty of arts ain shams university, guiding and tourism section. She organized many events such as (Awladna conference and women talk). She worked at Wayak communications as a public relations and media monitoring specialist. She started working for Victoria film as a public relations manager and joined two projects as a line producer.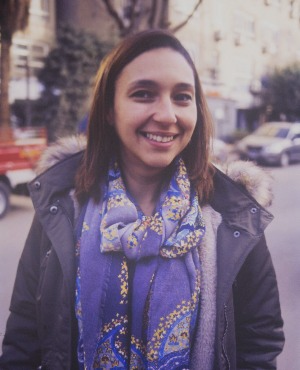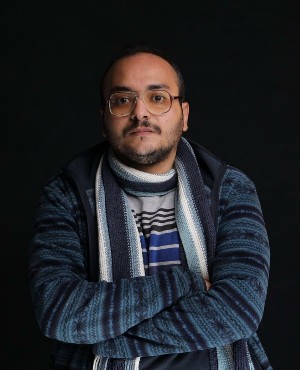 POST PRODUCTION SUPERVISOR
About five years experienced videographer and editor who's graduated from French university in Cairo (cinema Diploma ) . He worked with many production houses and studios among his working years at the field of Media production , also he was a part of a cast ( short , documentary and long narrative) films .
ART DIRECTOR
she majored in oil paintings and graduated from the faculty of fine arts. she decided to pursue her cinematic dream to be a director as well as an art director by joining the cinema diploma at the French Universty in Cairo. She wrote, directed & designed the set of her 3 short films as well as setting the designs and costumes of 2 short films and 1 Egyptian feature film.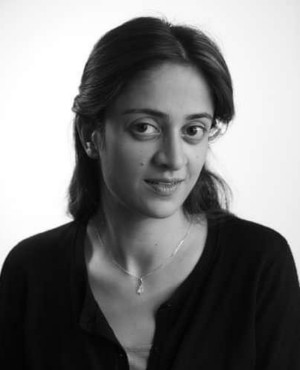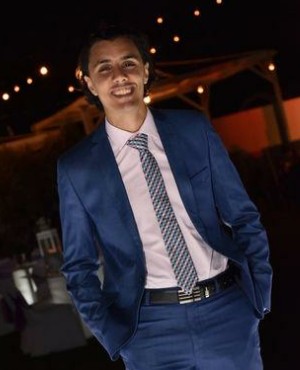 SCRIPTWRITER
A young Egyptian author who graduated from the faculty of law Cairo University, and he studied script writing at the high cinema institute, his start was his participation in writing the series (adaway fe kalb al a7das) in 2009 and writing the script for the movie (al dictator) in the same year, he continued his work by many series & movies such as (shams & tom and gemy).
SCRIPTWRITER
Graduated from the faculty of Mass communication Cairo University, journalism section, which she had been working for years, and then she studied the cinematic diploma at the French university in Cairo. Now she is a freelance journalist and an independent film maker. She made a lot of short films, and she has worked as an assistant director in the movies a night out (leil khargi) and a day in cairo (youm fe al kahera). With several script trial writing participations of the long feature film the last row (al saf al akheer), and the series without evidence (bela daleel).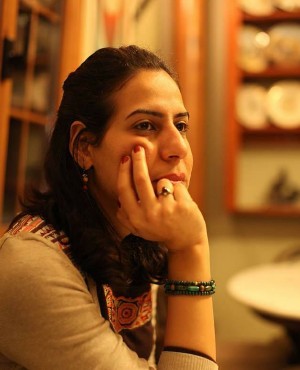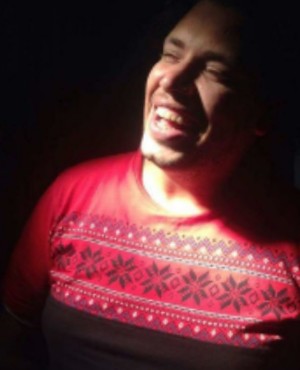 SCRIPTWRITER / ACTOR
Graduated from the faculty of law, and he is a student in the highe institute for theatrical arts. he made 23 theatrical shows at the faculty of law theatre and he acted in a lot of long feature films. He has joined the acting workshop at the creative arts institute since 2017. He participated in writing the series the game (al laeba), and the series heshmat in the white house (heshmat fe beet al abyad). And a best growing actor award winner in the national film festival 2016.
EDITOR / COLOURIST
Graduated from high cinema institute (edit department). He worked as an editor assistant for more than 10 movie & series. He was the main editor for a movie A day in cairo (youm fe al kahera) and 2 series (oumy dalal - saba3 abwab).